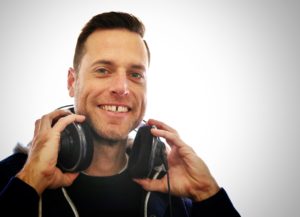 Troy is a certified Sound Engineer. In fact, Troy and Max graduated together from SAE Institute.
Troy has lots of experience in the HipHop and Rap scene, but also as a recording engineer for several Rock projects.
At Sound Miller Studios Troy is the man who transforms your creativity into a stunning performance. Wanna try? Welcome!
Troy also plays Guitar, Bass and Drums.